Services
WHAT WE DO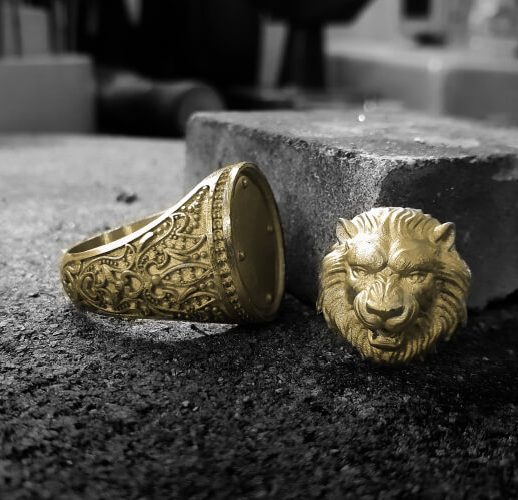 UNIQUE CUSTOM JEWELRY
Distinctive Custom Jewelry by FEHU
FEHU's daring custom jewelry designs embody the brand's spirited essence and the finest craftsmanship. Our handcrafted collection seamlessly merges the wisdom of ancient masters with contemporary trends, resulting in truly one-of-a-kind pieces. We exclusively utilize precious metals and exceptional gemstones in our creations.
Let us bring your most audacious and awe-inspiring concepts to life with FEHU's unparalleled custom jewelry design services!
ORDER JEWELRY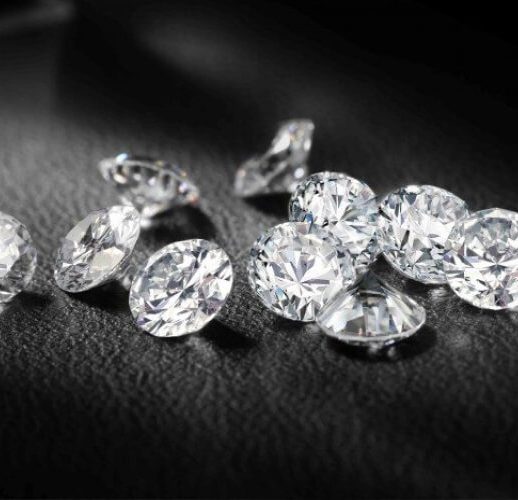 INVESTMENT DIAMONDS
Diamonds have long been regarded as a powerful investment instrument, offering impressive value in a compact form. These precious gems are low-maintenance in terms of storage and transport, making them an attractive option for investors. In particular, large diamonds weighing over 1 carat demonstrate exceptional profitability potential.
At FEHU, we provide certified diamonds at advantageous terms for your investment portfolio, with prices 20% below the Rapaport Price List 2023. Explore the opportunity to invest in these stunning gems, and experience the enduring value and appeal of high-quality diamonds.
PURCHASE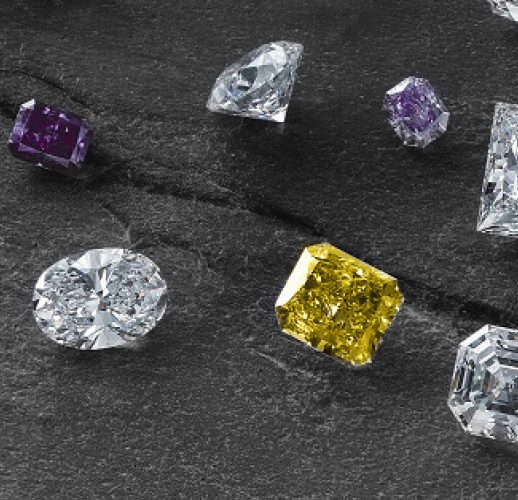 LOOSE GEMSTONES
FEHU specializes in providing certified, high-quality gemstones that have undergone rigorous gemological examinations. When you choose to invest in a loose gemstone from FEHU, you unlock a world of possibilities and benefits:
Profitable Investment: Acquiring a loose gemstone is not only an indulgence but also a savvy financial decision that holds the potential for long-term appreciation.
Customized Jewelry: With a loose gemstone in hand, you have the unique opportunity to design and create a one-of-a-kind piece of jewelry that truly reflects your personal taste and style.
PURCHASE