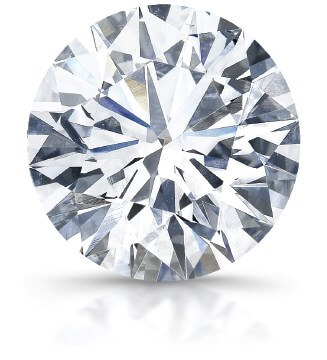 Fehu Private Diamond Club
LUXURY AND PRESTIGE
Step into the world of the Fehu Private Diamond Club, where luxury and prestige converge to offer an unparalleled experience in the diamond industry. As an official representative of the distinguished Diamond Club Van Antwerp – one of Antwerp's oldest diamond exchanges – FEHU provides exclusive access to the finest diamonds in the world.
Discover the Benefits of FEHU's Membership
Our membership in the Independent Jewellers Organization grants us the privilege to visit Antwerp, Belgium – the global diamond capital – and acquire diamonds directly from the esteemed diamond exchange. This unique access allows us not only to source exquisite diamonds for our own Fehu jewelry but also to serve as a dedicated diamond broker for our discerning clientele.
Experience the Fehu Difference
With Fehu Private Diamond Club, purchasing diamonds becomes an extraordinary experience. You will enjoy significant savings on your investment and revel in the exclusivity of procuring diamonds from the world-renowned Antwerp diamond exchange.
Personalized Service and Exceptional Quality
At Fehu, we take pride in handpicking the perfect Antwerp diamond tailored to your unique preferences. Our commitment to exceptional service is exemplified by our personal delivery of your carefully selected diamond, accompanied by a delectable box of Belgian chocolates.
Join the Fehu Private Diamond Club today and embark on a journey of luxury, prestige, and exceptional quality that only the world of Fehu can offer.